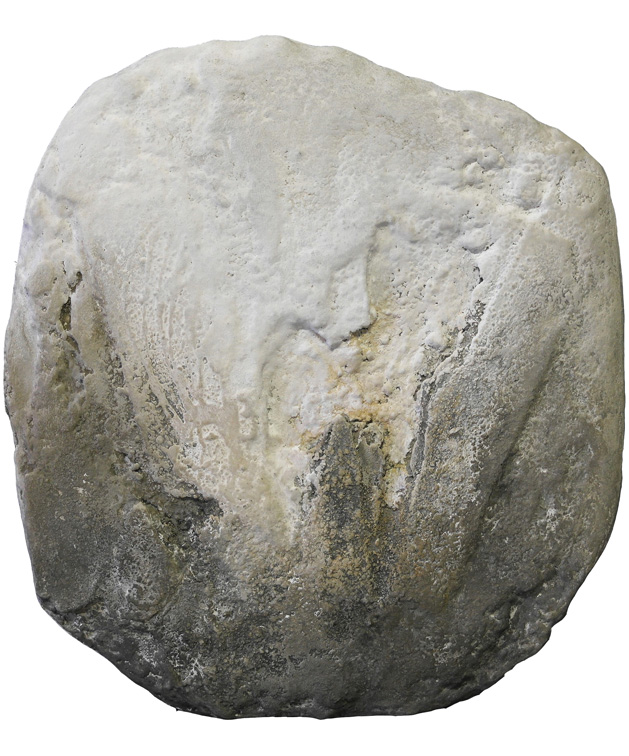 Rotsen en stenen
De gesteentecyclus is de inspiratie voor deze werken.
Onaantastbaar lijkende bergen verpulveren om als zand kalk of klei de wereld in te trekken.
Rocks and stones
The rock cycle is the inspiration for these works.
Untouchable mountains pulverize in order to go out into the world as sand, lime and clay.
Panta Rei
Het Panta Rei project is ontstaan vanuit de wens om de samenwerking met de aarde te verdiepen.
Het verbinden van de monding van de Rijn met de bron van de rivier was de start van een creatieve stroom die mij nieuwe ervaringen en werken blijft geven.
Panta Rei
The Panta Rei project arose from the desire to deepen cooperation with the earth.
Connecting the mouth of the Rhine to the source of the river was the start of a creative flow that continues to give me new experiences and works.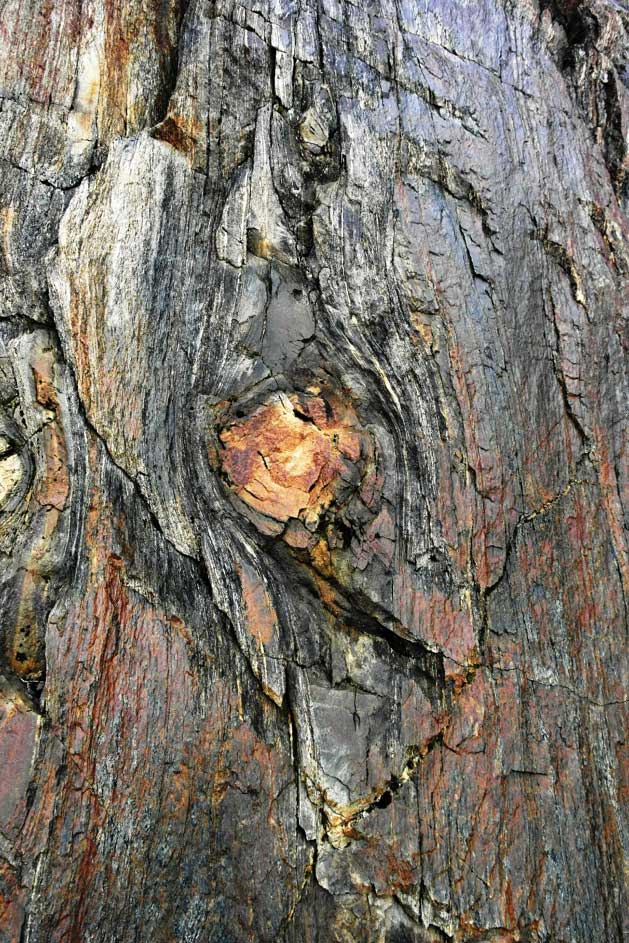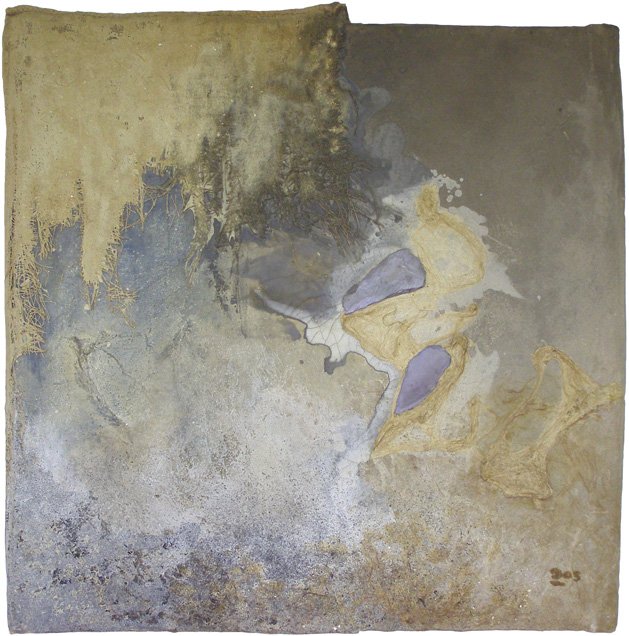 Het Oerlandschap
In het Oerlandschap vervult de binding met de aarde een centrale rol.
Verf heeft plaats gemaakt voor natuurlijke materie als zand, klei, steen, hout en vezels.
The primeval landscape
The bond with the earth plays a central role in primeval landscape.
Paint has made way for natural matter such as sand, clay, stone, wood and fibers.
Mocht u geïnteresseerd zijn in mijn werk, neem dan gerust
contact met me op voor een vrijblijvend atelier bezoek.
If you are interested in my work, please feel free
to contact me for a no-obligation studio visit.